International Energy Agency (IEA) published its World Energy Outlook (WEO)2020 report on 13 October. The new report provides the latest IEA analysis of the pandemic's impact: global energy demand is set to drop by 5% in 2020, energy-related CO2 emissions by 7%, and energy investment by 18%.
The report suggests that, although the pandemic and its aftermath can suppress emissions, low economic growth is not a low-emissions strategy. The report concludes that during this time of extraordinary uncertainty, only the governments have unique capacities to act and to guide the actions of others. I feel that the voices against more government intervention in every area increase everywhere.
The established methodology of the report is to put forward different scenarios, within which the probable developments in the energy sector are discussed. I think, these discussions are very useful especially during these turbulent times.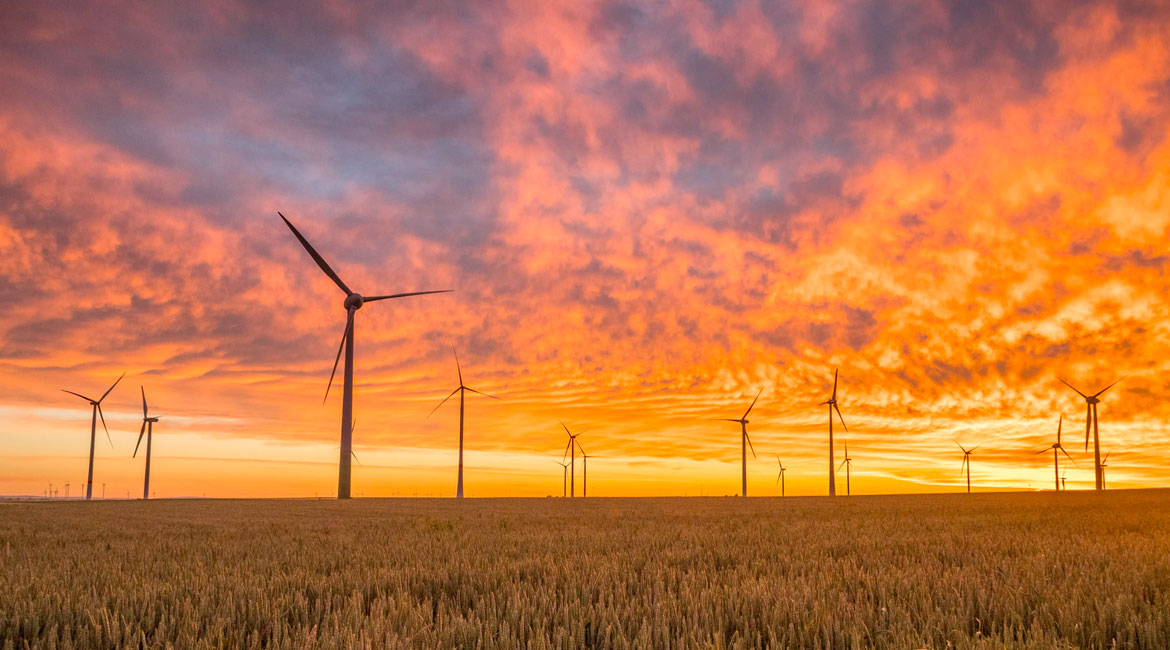 I would like to briefly summarize these scenarios from the outlook below:
– The Stated Policies Scenario (STEPS), in which Covid-19 is gradually brought under control in 2021 and the global economy returns to pre-crisis levels the same year.  As I see it, this one is the least realistic scenario.
– The Delayed Recovery Scenario (DRS) is designed with the same policy assumptions as in the STEPS, but a prolonged pandemic causes lasting damage to economic prospects. The global economy returns to its pre-crisis size only in 2023, and the pandemic ushers in a decade with the lowest rate of energy demand growth since the 1930s.
– In the Sustainable Development Scenario (SDS), a surge in clean energy policies and investment puts the energy system on track to achieve sustainable energy objectives in full, including the Paris Agreement, energy access and air quality goals. The assumptions on public health and the economy are the same as in the STEPS. I think, this is a very optimistic scenario.
– The new Net Zero Emissions by 2050 case (NZE2050) extends the SDS analysis. A rising number of countries and companies are targeting net-zero emissions, typically by mid-century. All of these are achieved in the SDS, putting global emissions on track for net zero by 2070.
Source: Doğan Erbek – sustainabletradeandfinance.com