Following almost a decade of negotiations, 15 countries in Asia and the Pacific signed a historically important trade agreement on November 15th, forming the Regional Comprehensive Economic Partnership, RCEP.
This China – led agreement aims to create a free trade area between China, Japan, South Korea, Australia, New Zealand and the ten ASEAN (Association of Southeast Asian Nations) countries, which include Indonesia, Thailand, Singapore, the Philippines and Vietnam. Its members account for 30% of the world's GDP. In addition, it will affect more than 2 billion people.
The agreement provides for reductions in import taxes, harmonisation of customs procedures and also includes clauses on respect for intellectual property. It excludes, however, everything relating to the protection of workers and the environment.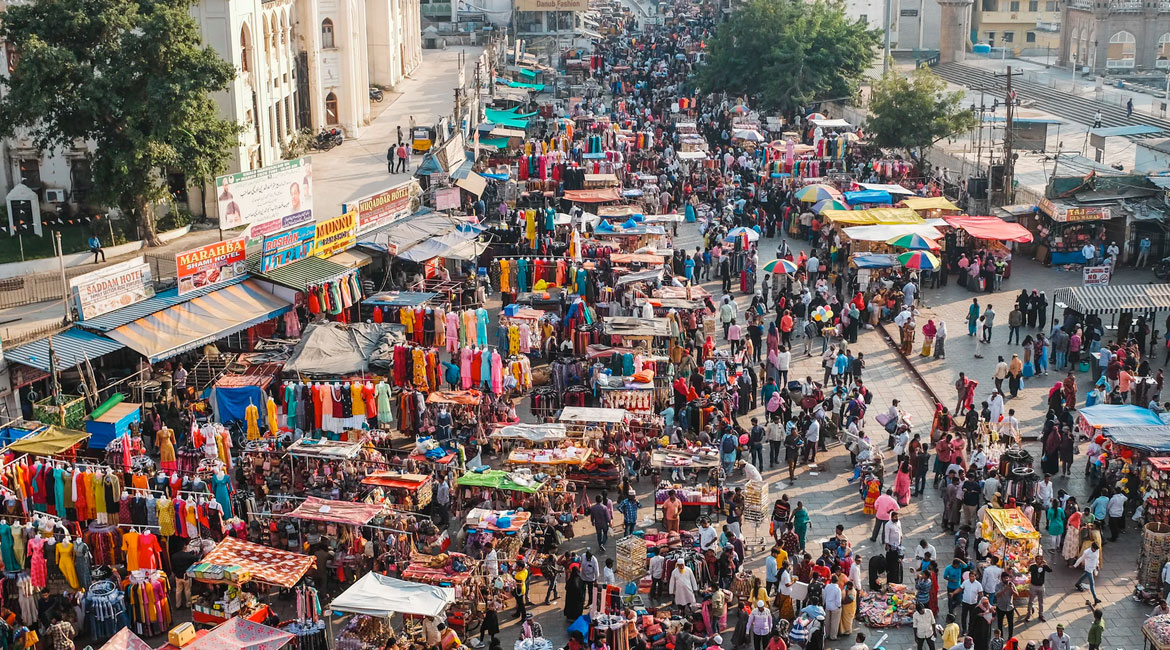 According to my reading of several experts on the subject, the deal could add almost USD 200 bn annually to the global economy by 2030.
In my opinion, if India did not withdraw from the negotiations in 2019 the impact of the deal could have been even larger. We will have to wait and see how RCEP will shape the future of trade in Asia and whether it will become a coherent trading zone . It is expected, however, that it will reduce US' influence in the region.
Source: Doğan Erbek – sustainabletradeandfinance.com