Transportation is the single most critical element to functioning supply chains. 100% of goods produced globally must be moved from the point of manufacture to the final consumer – and an efficient transportation/logistics system is central to the smooth flow of these goods.
Consequently, the growing transport sector strikes globally pose a risk to the unfettered movement of goods around the world. Industrial action in transportation not only affects the delivery of goods to consumers, it also hinders production, as key input material may be held up from reaching manufacturers.
In my opinion, these strikes may cause supply chain bottlenecks rivaling the severe disruptions experienced globally in 2021, leading to even more strain on a global economy already under immense pressure.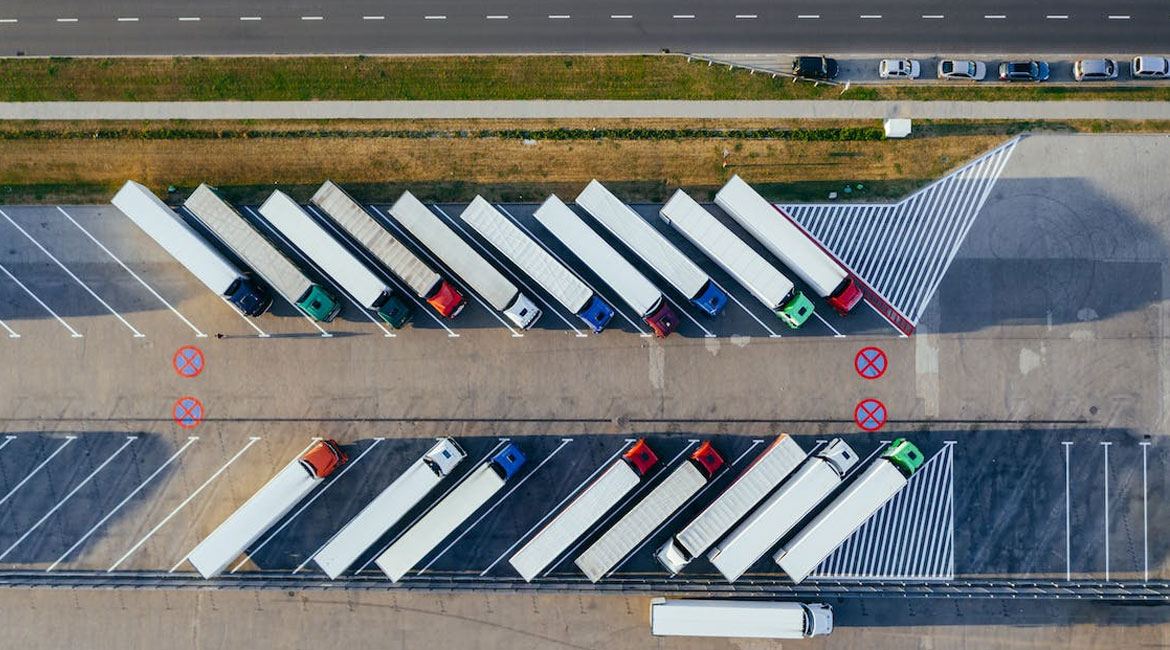 Growing strikes are putting supply chains at risk
Labor issues are amongst the top threats facing the transportation and logistics sector. Stressful work conditions, low compensation, and an ageing workforce are some of the issues underlining worker demands. These conditions also mean that filling empty positions in the industry is challenging, and this creates pressure on employers to answer demands or risk industrial action.
We've seen multiple transport sector labor strikes in 2022 as workers demand wage increases and better working conditions. As the World Economic Forum reports, this trend spans the globe, from truck driver strikes in South Korea to railway worker strikes in the UK. In Germany and the UK, industrial action by dock workers is creating clogged ports, while rail workers in the US have been locked in an ongoing battle with employers as the government scrambles to prevent damaging strike action.
Although employers might have had better leverage in a buoyant labor market, they've instead been hit with a double whammy as labor shortages are also elevated since 2021. The market is tight, not just in transportation, but also in other logistics support sectors such as warehouses and stevedoring.
Impact of transport sector strikes on supply chains
Industrial action in the transport sector creates ripple effects in global supply chains.
Logistical delays: The South Korean truck driver strikes caused disruption in computer supply chains in summer 2022. Likewise, the UK railway strikes delayed deliveries of long-overdue construction supplies. These delays not only affect production, they also affect consumption as they prevent products from reaching retail shelves.
Shortages: Faced with disrupted supply chains, producers have to stretch already thin stores to keep production going. Even at that, continuing strike actions will ultimately see supermarkets and stores run out of certain consumer goods.
Higher prices: Tighter supply creates pressure on the market as consumers chase scarce goods. I believe this might lead to higher prices.
Economic strain: 2022 has been a difficult year already for most economies worldwide, especially with the pressures of COVID, global conflict, and elevated energy prices. Continuing strikes won't make any of that feel better, and it might put more people and economies at risk.
Although employers may not necessarily be in the best position to provide raises at this time, I believe it would benefit all involved to encourage honest and open conversations about the key issues and attempt to reach an understanding.