During the past year, freight prices have been increasing nonstop and have now hit a record high. Bloomberg has highlighted that the rate to ship a forty-foot container to Rotterdam from Shanghai has jumped by 485% year-on-year, following a 3.1% rise over a week, according to information released by the Drewry World Container Index.
The new price slightly exceeds the threshold of 10,000 USD, reaching 10,174 USD. Between 2016 and 2020, this rate never rose above 3,000 USD.
I also look at the composite index data, which is drawn up by a UK analyst firm and keeps track of a number of major shipping routes worldwide, rose by 2% within a week to 6,257 USD, recording another massive year-on-year growth of 293%.
Neither of these values have been seen in records before, which date back to 2011.
The Maritime Executive reported additional results from Xeneta, another market intelligence firm which collates financial data from shippers. The numbers show similar growth, with the global benchmark recorded as having risen by 34.5% since the beginning of 2021.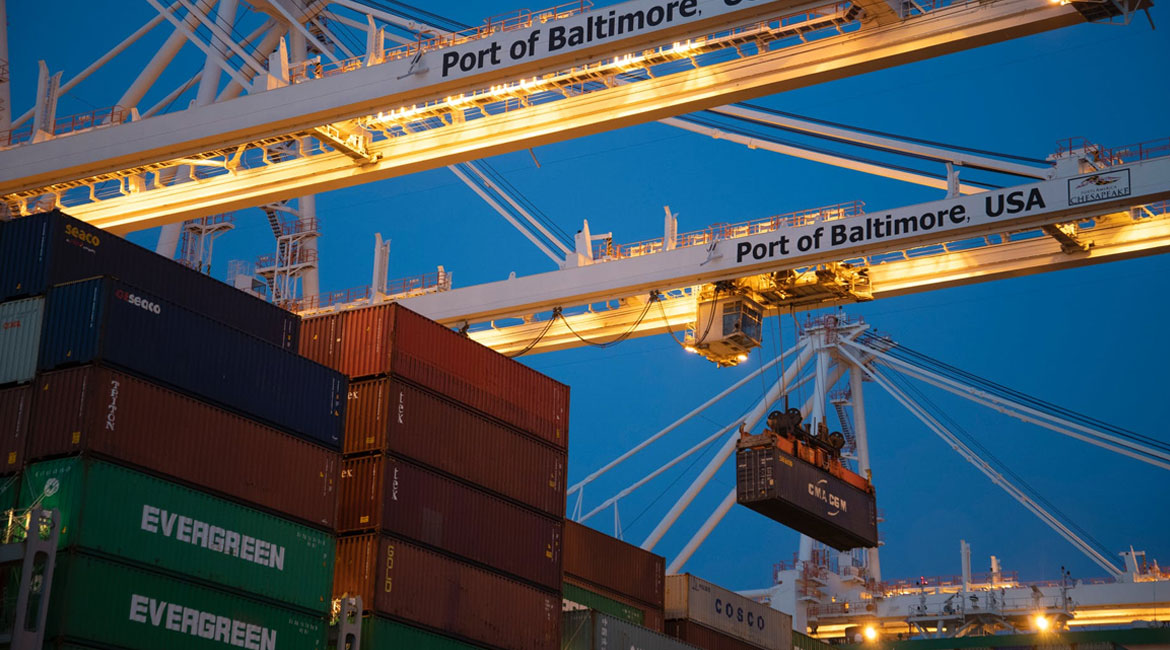 What I'm seeing that rates have increased in all major trade corridors over those five months, with routes between the Far East and Europe taking the lead and witnessing price spikes of more than 50%.
Bloomberg attributes these huge rate increases to the low availability of twenty- and forty-foot containers in comparison to demand.
I can foresee that freight rates will eventually settle back into 'normal' levels, but until then, shipping companies will have to endure the uncertainty around when that will happen and find ways to keep up with the logistics costs they are facing in the meantime.
Source: Doğan Erbek – sustainabletradeandfinance.com